Compliance in Saudi Arabia
Staying Ahead: Embracing Compliance for Uninterrupted Business Growth in Saudi Arabia
Compliance is not merely a legal obligation but a testament to a business's commitment to ethical, sustainable, and responsible operations aligned with the socio-economic aspirations of the Kingdom.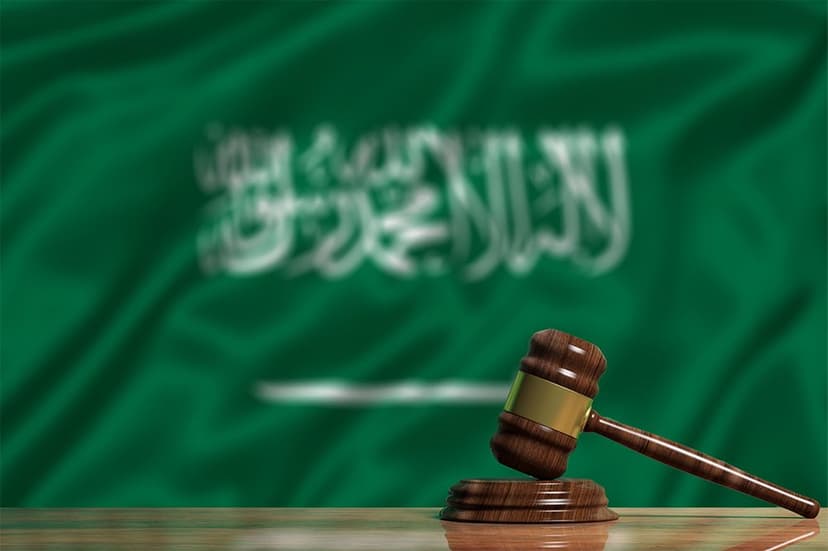 Compliance as a way to secure and stable business ecosystem
In Saudi Arabia, compliance is multifaceted, encompassing various aspects like Saudization, Taxation, and Iqama management (residency permit).
Maintain steady business operations in KSA by avoiding the repercussions of non-compliance. Penalties range from fines and business restrictions to the potential revocation of licenses. Not having updated documents can also prevent you from bidding on government projects.
Abdullah Aldhubaie, Senior Operations Coordinator at AstroLabs explains that all government systems are highly interconnected and not following regulations in one, can lead to disruption on multiple fronts: "We have seen companies who didn't process salaries properly through the WPS and they got blocked from the whole Ministry of Labour system. That means they couldn't process Iquamas, apply for new visa or use other services."
Selected compliance items to keep in mind:
Make sure all key documents are renewed on time:
MISA license
Commercial registration
Chamber of Commerce certificate
National Address
Qiwa and Muqeem Portal
Work permit, Iqama, and medical insurance - especially for the company's General Manager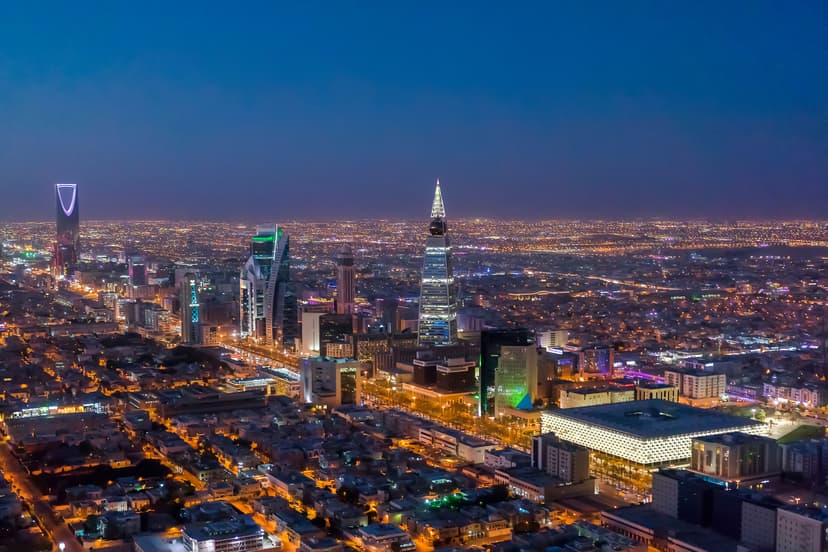 The Kingdom is stringent about compliance regulations to ensure a fair and thriving business environment for all. Businesses that adhere to these regulations contribute to the overall economic and social stability of the nation.
Enter and scale in the Saudi Arabian market with confidence and peace of mind. From understanding the nuances of Saudization, managing portal requirements, and ensuring tax compliance to navigating through Iqama regulations, a local partner can ensure your business is set up for success from day one.
Case study: A construction company almost lost a project with the Saudi Private Investment Fund due to non-compliance
In 2022, a construction company from the UAE with over 200 employees faced a critical challenge. They were preparing for a major project with a Saudi Private Investment Fund but encountered difficulties issuing work visas due to a Ministry of Labor services blockage. Simultaneously, they struggled to secure a vital GOSI certificate, essential for demonstrating compliance on government projects. They needed to obtain four immediate work visas for the project's completion.
"The usual approach of contacting GOSI and attempting various solutions, including virtual calls, complaints, and office visits, was not successful," explains AstroLabs' Abdullah Aldhubaie who worked on the case. "We then took a different approach by transferring account administration to our team, obtaining GOSI representatives' email addresses and escalating the issue through emails and follow-ups. The result of these efforts was the successful issuance of work visas, enabling the company to proceed with the project without delays."

Why Is Compliance Important?
Companies that follow Saudi Arabia's regulations and remain compliant are protected against legal repercussions and enjoy the benefits of a spotless corporate image.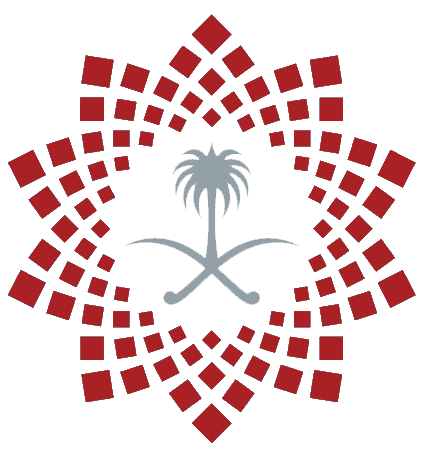 To avoid fines and penalties
Shield your business from financial setbacks and legal trouble.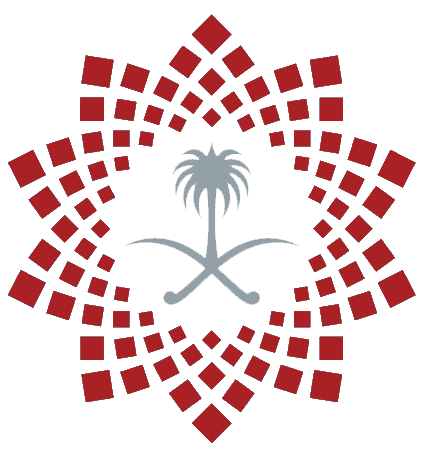 To protect employees
Guarantee fair treatment for all employees. Make sure everyone can access the benefits they deserve and foster a healthy and productive work environment.Shield your business from financial setbacks and legal trouble.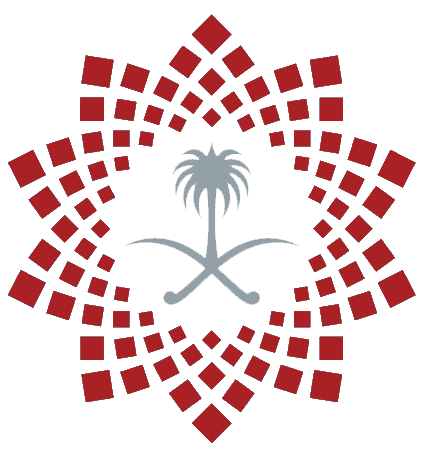 To build trust
Build a spotless corporate image that inspires trust. Show that your business is responsible and reliable, and gain the trust of stakeholders, partners, and ministries.
Watch Our On-Demand Webinar
FAQs
Yes, we have a designated team of experts who manage all government portals to keep your firm compliant with rules and regulations to avoid fines and account blockages.

Set Up and Scale Your Business in Saudi Arabia
Join 450+ Companies Who Expanded to the Kingdom with AstroLabs