Business Setup Process in Saudi Arabia
Expand your business to KSA with 100% foreign ownership
There are 20 steps for foreigners to follow in order to complete their business setup in Saudi Arabia
Your Company's Path To Saudi: Business Setup Process
Requirements for expanding your company to Saudi Arabia
For Startups:
Commercial Registration (Attested by MOFA and the Saudi Embassy)
Memorandum of Association (MoA) & Articles of Association (Attested by MOFA and the Saudi Embassy)
A letter of intent, a startup brief, and a pitch deck
A support letter from a VC company or a licensed incubator
For Established Businesses:
Commercial Registration (Attested by MOFA and the Saudi Embassy)
Memorandum of Association (MoA) & Articles of Association (Attested by MOFA and the Saudi Embassy)
An Audited Financial Statement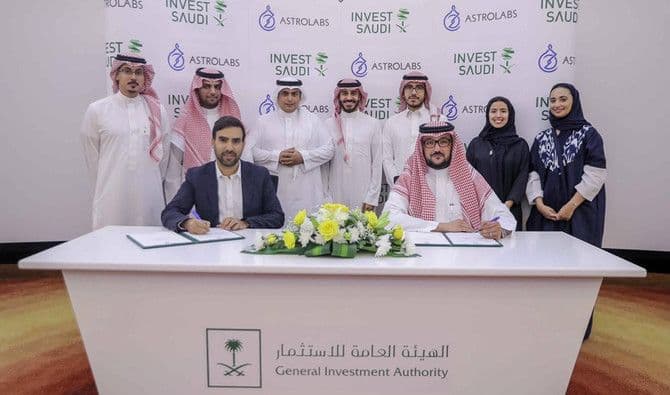 The MISA License
To establish a 100% foreign-owned company in Saudi Arabia, you must obtain a MISA License (previously SAGIA). There are nine subtypes, including:
Agricultural License
Mining License
Industrial License
Service License
Trading License
Real Estate License
Professional License
Technical Office License
Regional Headquarters License
Learn more about the license types.

The 20-Step Process to Set Up a Business in Saudi Arabia as a Foreigner
Stage 1: Foundations of the Legal Entity (Projected timeline: 1 month)
To legally establish your business in Saudi Arabia, you must first obtain a one-year license from the Ministry of Investment of Saudi Arabia (MISA). You must also reserve your company's name with the relevant authority, draft and notarize your Articles of Association (AoA), and obtain your Commercial Registration (CR) certificate which officially recognizes your company as a legal entity in Saudi Arabia. Finally, you must register with the Chamber of Commerce (CoC).
1. Obtain a MISA Investor License
2. Name Reservation
3. Draft Local Articles of Association (AoA)
4. Commercial Registration (CR)
Chamber of Commerce (CoC) RegistrationInsight: The Articles of Association template is set up by law and companies are only able to adjust their general manager's powers.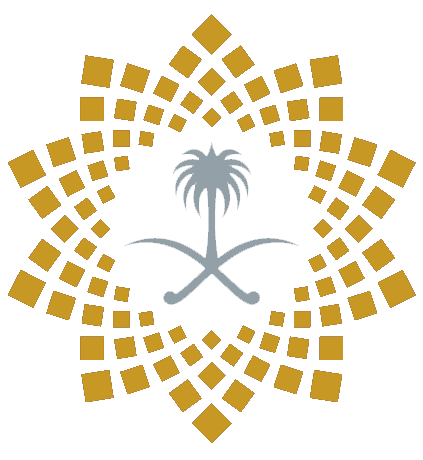 Stage 2: Authorization to Hire Staff (Projected timeline: 2 months)
After procuring a company seal you need to register with the Ministry of Labor and enroll in the General Organization for Social Insurance (GOSI) to be able to hire and manage staff in KSA. By registering your company's physical location in KSA, it will be listed in the national database for legal correspondence. The next steps are securing a visa for a General Manager (GM) of your new entity, and registering with the General Authority of Zakat and Tax (GAZT) for tax compliance, including VAT.
5. Obtain a Company seal
6. Register with The Ministry of Labor
7. Register with the General Organization for Social Issuance (GOSI)
8. Register a National Address
9. Issue a GM Visa
10. Registration with the General Authority of Zakat and Tax (GAZT) and VAT Registration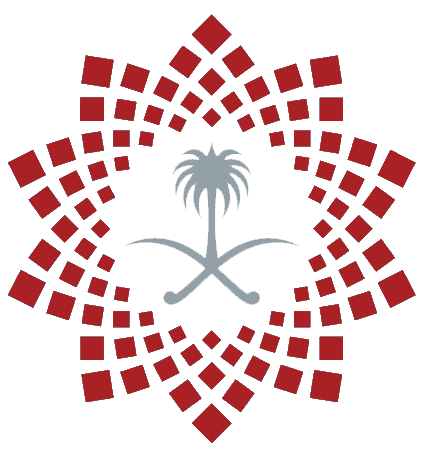 Stage 3: Acquiring Residency and Opening a Bank Account (Projected timeline: 3 months)
To complete your business setup in Saudi Arabia, you must activate your CoC account, obtain health insurance for the GM, schedule the GM's medical check-up (the GM must visit KSA for this step), secure the GM's Iqama, register on the key portals such as Muqeem, Absher, Qiwa, and Mudad portal, and open a corporate bank account.
11. Activate the Chamber of Commerce (CoC) Account
12. Obtain Health Insurance
13. Get a Medical Check-up
14. Issuing the GM's Iqama
16. Register with the Muqeem portal for streamlined visa and residency management
17. Register with the Absher portal for an array of e-government services
18. Register with the Qiwa portal for business services designed for SMEs
19. Register with the Mudad Portal to manage essential municipal services for your company
20. Open a Bank account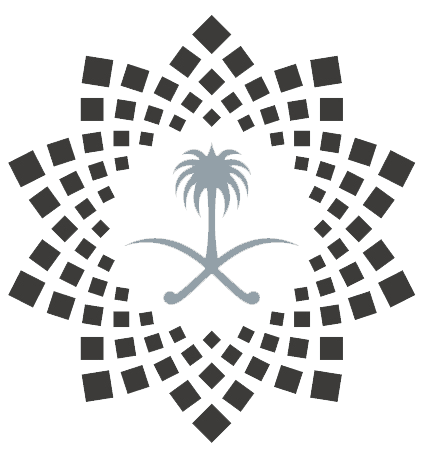 Be aware of other steps following up on your company setup
With the 20 steps above, your company is set up and legally registered. However, you still need to be aware of other requirements related to your business presence in Saudi Arabia. As explained by Fahad Algahtani, Senior Account Manager at AstroLabs: "For example, you need to make sure you transfer some funds to your new bank account within 60 days since its opening, otherwise it will get blocked. You also need to get your Saudization certificate to be able to access the Etimad portal and bid on government tenders."
Watch Our On-Demand Webinar
FAQs
On February 25th, 2020 the Saudi Arabian General Investment Authority (SAGIA) became the Ministry of Investment of Saudi Arabia (MISA), under the leadership of the widely-respected former Saudi Minister of Energy Khaled Alfalih. This transition has elevated the status of SAGIA to a ministerial level, which reflects the high priority placed by the government on attracting foreign investment into the Kingdom.
On a practical level for companies entering into the Kingdom, there is no immediate difference in the investor license process arising from this change. The plan is to empower the new ministry to become much more effective in its mandate of attracting foreign investment and so should be making the process easier in due course.
SAGIA was formed as an authority in the year 2000 to open the Kingdom to foreign investors, as prior to the introduction of the SAGIA investor license it was impossible for non-locals to take ownership stakes in Saudi companies. At the outset, the SAGIA structure was limited to the largest international firms making substantial investments into the country. The process to gain approval was time consuming and filled with bureaucratic challenges as well as quite costly. Very few companies were granted approval to obtain SAGIA investment licenses and the overall impact on the diversification of the economy was limited.
In the year 2018, SAGIA launched the "Invest Saudi" brand globally as a platform to raise awareness about the attractiveness of the domestic market to multinational companies seeking expansion geographies.This was paired with regulatory changes reducing the financial and bureaucratic hurdles on foreign companies to set up 100% owned entities in the Kingdom. At this time, AstroLabs became the first international business incubator licensed by SAGIA and started assisting companies from around the world to set up locally. AstroLabs signed a partnership agreement with SAGIA in 2018 to attract the most innovative companies to the market.
On the heels of these changes, 2019 witnessed a massive 54% year-on-year increase in the number of foreign companies licensed in Saudi Arabia, with over 1,000 new entrants registered. The plan at the beginning of 2020 was to further accelerate this growth pace and, for this reason, the government placed one of the most respected public servants and business leaders, Khalid Alfalih, to helm the newly-formed ministry.
In summary, although there are no immediate changes based on the change from SAGIA to MISA, the upgrade of the foreign investment attraction department from a government "authority" to a ministry signals extra focus being placed on this area of the economy. We expect to see enhancements to the experience of foreign investors and a greater volume of businesses entering into the country soon.

Set Up and Scale Your Business in Saudi Arabia
Join 450+ Companies Who Expanded to the Kingdom with AstroLabs