Iqama
Understand all you need to know about Iqama, Saudi's residence permit
Saudi Arabia's Iqama, also known as a residence permit, is a vital document for expatriates living and working in the Kingdom. Issued by the Ministry of Interior, it serves as official identification, allowing holders to access essential services and rights. In this article, we will explore the various aspects of Iqama, including its types, relevance to business setup, validity, and cost.
Diverse Iqama Types Tailored to Various Needs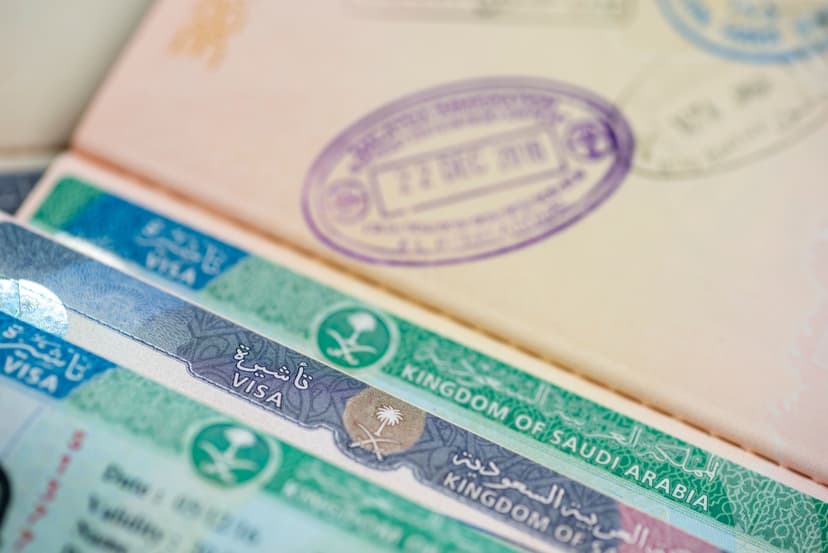 What is Iqama?
Iqama is a residence permit issued to all expatriate residents in Saudi Arabia. It is an indispensable document for individuals arriving in the Kingdom on work or dependent visas. This card is a requirement and facilitates a range of activities, such as opening a bank account, applying for a driver's license, obtaining a mobile SIM card, and more.

How is Iqama related to business setup?
Iqama plays a pivotal role in the process of establishing a business in Saudi Arabia. It is a mandatory requirement for individuals intending to set up a foreign entity within the Kingdom. This "Business Iqama" acts as a pathway for foreign entrepreneurs to navigate the intricacies of doing business in Saudi Arabia.
How can companies issue Iqama for their employees?
When an employee leaves Saudi Arabia temporarily on an entry visa, the employer must safeguard the employee's residence permit until their return. To obtain a final exit visa, the residence permit is submitted to the passport authority with a final exit visa request form.
In cases of lost or damaged residence permits, they can be replaced with new ones stamped as "Replacement," with the same validity as the original permit until its expiry date.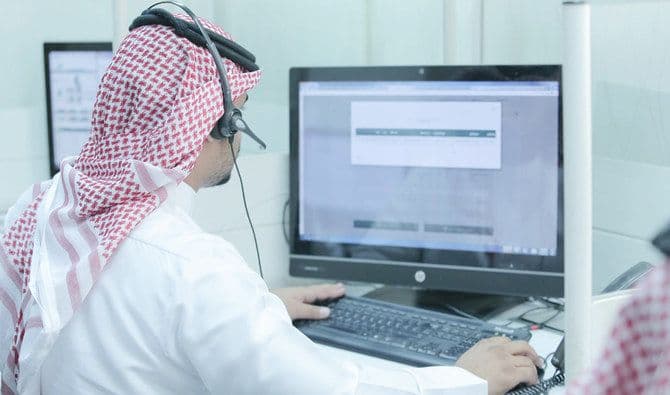 Requirements for Iqama issuance
To obtain an Iqama, expatriates and their sponsoring employers typically need to meet specific requirements. These requirements can vary depending on the type of Iqama being applied for but may include a valid employment contract, a clean medical certificate attesting to good health, health insurance, and active work permit. The process often involves coordination between the employer and the Ministry of Interior, and it's essential to stay updated on any evolving documentation and procedural requirements to ensure a smooth application process.
How long is Iqama valid?
Iqama is typically valid for one year and can only be renewed for this period. Residence permits must be renewed three days before their expiration date. First-time violators pay a fine equal to the renewal charge, and the fine doubles for second-time violators. If a resident violates this rule three times, deportation is the consequence. Not renewing the Iqama of a general manager usually leads to the distribution of many company-related government services as well as might lead to a company bank account freeze.
Householders' residence permits also cover their spouses and legal minors (sons and daughters). However, sons and daughters over 18 must obtain separate visas by paying the applicable fee.
How much does Iqama cost?
The cost of Iqama varies depending on the type and duration of the permit. Fees can change over time, so it's essential to stay updated with the latest information from Saudi authorities or consult with your employer or business setup advisor.
Iqama transfer rules
An Iqama transfer refers to a change in the sponsor. This usually occurs when you switch companies. However, this process involves several government entities. It primarily depends on the regulations of your present company and your employer's willingness. Learn more about Iqama transfer.


Set Up and Scale Your Business in Saudi Arabia
Join 450+ Companies Who Expanded to the Kingdom with AstroLabs