Why Saudi Arabia
Market Insights for Businesses Eyeing Expansion to Saudi
Saudi Arabia accelerated its transformation from an oil-dependent economy. Learn how regional and global companies can further their expansion to Saudi
An overview of Saudi's economy

Vision 2030: Move to non-oil economy
For years, Saudi Arabia has been perceived as an oil-dependent country. With the introduction of the Saudi Vision 2030, a government program to diversify the Kingdom's economy, this geography has accelerated its efforts to become the next global hub of business and innovation.
As the nation extends its focus from being oil-driven, the pool of opportunities to tap into is burgeoning. International and regional companies that choose their next destination of growth as Saudi will be able to capitalize on the first-mover advantage and become a key driver of economic growth in this nation while turbo-charging their companies' growth strategies.
Here's a close look at the opportunities available for companies expanding to Saudi today:
Stable economic growth:
Saudi's nominal GDP growth has outpaced other major countries, including Japan, Australia, France, the United Kingdom, and Singapore, according to the IMF. For example, Singapore's nominal GDP reached 120.6 USD in 2023, while Saudi has already surpassed the $1T+ mark in its nominal GDP, presenting a vast market ripe for investment and expansion.
Economic diversification:
With a 5.8% growth in its non-oil sector in Q1 2023, it is evident that the economy has made remarkable progress, providing a fertile ground for businesses looking to leverage the nation's dynamic economic progress. This opens the door to a plethora of innovative and high-growth companies to set up their operations and scale their impact.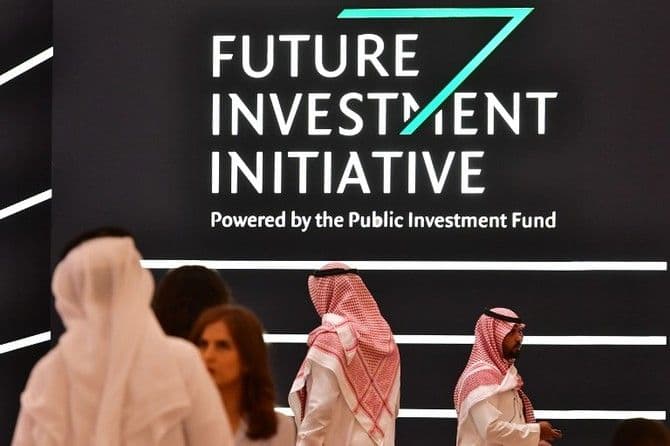 Increasing incoming investments:
As investments from all around the world roll in, coupled with governmental funding, the Kingdom is ready to take the next leap in innovation, giving rise to ample unexplored opportunities for local and international businesses. With 44% of the total capital in MENA deployed in Saudi, it has outranked its peers in the region in the VC space, giving startups a solid backing for sustainable growth.
"It has been truly remarkable to observe the transformation of Saudi Arabia, a journey that began when I was just 5 years old during my initial visit with my parents. Today, the Kingdom exudes a warm and welcoming atmosphere, extending its arms to the international community. From a business perspective, it's evident that the Saudi economy has achieved remarkable stability, demonstrating resilience in the face of global economic challenges," remarks Saad Syed, Partnership Manager at AstroLabs.
Furthermore, the Kingdom's approach to innovation has undergone a profound shift, with Saudi Arabia aspiring to become a hub for innovation on a global scale. "This vision is exemplified by our strategic partnerships with industry leaders such as Aramco, who actively invest in startups worldwide and facilitate their entry into the Kingdom. It's worth noting that, by 2024, companies will need to establish a legal presence within the Kingdom to be eligible for government contracts," Syed elaborates on why this is the right time to consider Saudi Arabia as your expansion market.
Read more about Vision 2030.
The National Investment strategy
The National Investment Strategy, initiated in 2021, aims to enhance investments in Saudi Arabia in alignment with Saudi Vision 2030. The strategy focuses on three pillars: boosting the private sector's contribution to the economy, supporting strategic sectors, and promoting innovation and local content development. By 2030, it targets doubling annual investments to SAR 2 trillion (30% of GDP), with SAR 1.7 trillion in domestic investments, and increasing FDI to 5.7% of GDP.
These goals aim to enhance Saudi Arabia's competitiveness as an attractive investment destination, aligning with Vision 2030 objectives, including a stronger private sector, reduced unemployment, and higher global competitiveness. Collaboration between the Ministry of Investment and government entities has led to notable achievements, such as issuing licenses for regional centers and launching the "Meza" platform. The strategy also encompasses around 40 initiatives to empower the private sector and improve the investment environment. Additionally, special economic zones, attracting SAR 47 billion in investments, aim to diversify the Saudi economy and enhance its global appeal. Tax incentives and 100% foreign ownership rights have been provided to bolster international investments in these zones.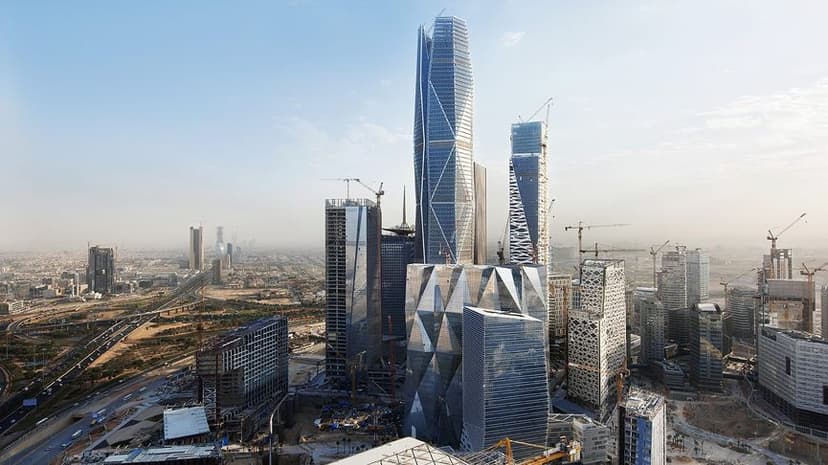 The National Development Fund
NDF plays a pivotal role in advancing Saudi Vision 2030's financial empowerment objectives. It aims to enhance the efficiency and sustainability of development funds and banks in the Kingdom, aligning them with development priorities. The NDF oversees industrial, economic, and social development, optimally investing capital in impactful and sustainable projects. Notable achievements include providing financing exceeding SAR 14.1 billion in H1 of FY 2023, with support totaling SAR 10.3 billion and guarantees surpassing SAR 5.6 billion.
The Industrial Development Fund contributed SAR 1.6 billion to 104 industrial facilities, including large strategic companies and those supporting small and medium enterprises. The Human Resources Development Fund allocated SAR 4.6 billion for support, training, and empowering citizens to work in the private sector. The Real Estate Development Fund aided over 31,000 beneficiaries with loans exceeding SAR 5.5 billion. The Agricultural Development Fund provided SAR 2.9 billion in financing to individuals and establishments.
The Small and Medium Enterprises Bank facilitated SAR 5.2 billion in guarantees through the Kafalah Program, supporting joint projects and small businesses. The Social Development Bank allocated SAR 3.8 billion in financing and supported over 70,000 individuals. The Saudi Export-Import Bank financed non-oil exports with SAR 2.8 billion, with credit insurance policies covering SAR 4.25 billion, bolstering non-oil exports and global market access.

3 social-economic factors to not be missed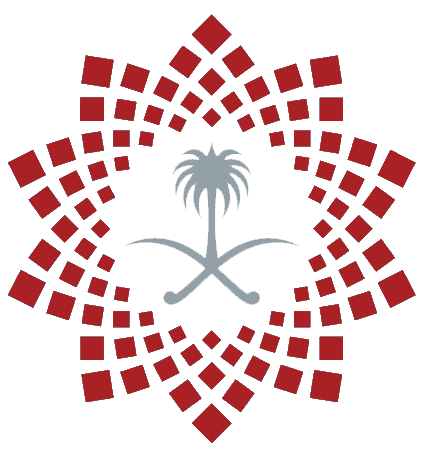 Empowering Multination Company Expansion:
With the Kingdom fast-tracking its efforts to diversify its economy, the Saudi government has rolled out a plethora of supportive initiatives to motivate multinationals to set up their regional headquarters in KSA. Saudi Vision 2030 is an integral pillar of development and transformation and has set the nation's track to unlock unlimited opportunities for emerging businesses and entrepreneurs. Global giants such as Apple, Google, Microsoft, Siemens, and PepsiCo have already set up shops in Saudi Arabia through their respective regional headquarters, and the ripple effect is attestable. Google, for example, has expended around 3.25 billion USD in the Saudi market in 2021 alone.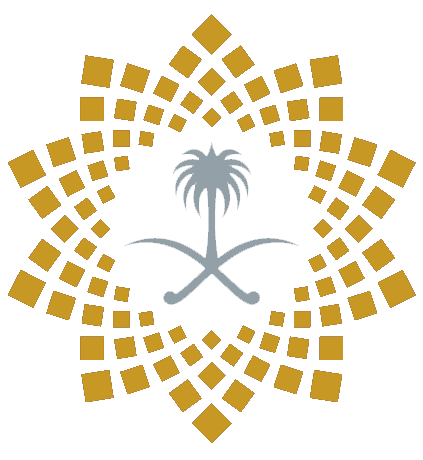 Rise In Digital Readiness:
With 99% internet penetration, the nation is set to support the growth of digital-focused sectors such as e-commerce, fintech, SaaS, and more. The nation's internet penetration rate is higher than many of its global peers, including Japan's which stands at 86% in 2023. On the other hand, its investments in mega projects such as AlUla, the world's largest living museum, and NEOM, a $500B mega smart city project, prepare the fundamentals for companies in prop-tech and construction to thrive and scale.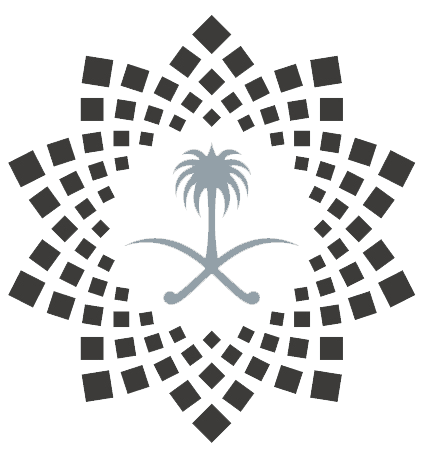 Government Support: Beyond Vision 2030
Apart from the Saudi Vision 2030, the government has invested in SMEs, entrepreneurs, and new-age founders through several enablement programs with ecosystem builders in the Kingdom, including Misk Hub, Meta's Boost Program, and MCIT's Gamechangers Program. The unwavering support has resulted in a boost in the entrepreneurial drive, and evidently, the number of SMEs recorded in 2023 Q1 exceeded 1.2M, highlighting a 4.8% growth YoY. With the rapid acceleration in digital transformation and economic diversification, Saudi Arabia has plans to exempt registered small and medium enterprises (SMEs) from commerce fees for three years
Watch Our On-Demand Webinar

Set Up and Scale Your Business in Saudi Arabia
Join 450+ Companies Who Expanded to the Kingdom with AstroLabs