Taxation in Saudi Arabia
From VAT to Corporate Tax: Demystifying Saudi Arabia's Taxation Framework
As the interest in the Saudi Arabian market rises, it calls for an in-depth understand of the taxation landscape in Saudi Arabia.
Types of Corporate Taxes in Saudi Arabia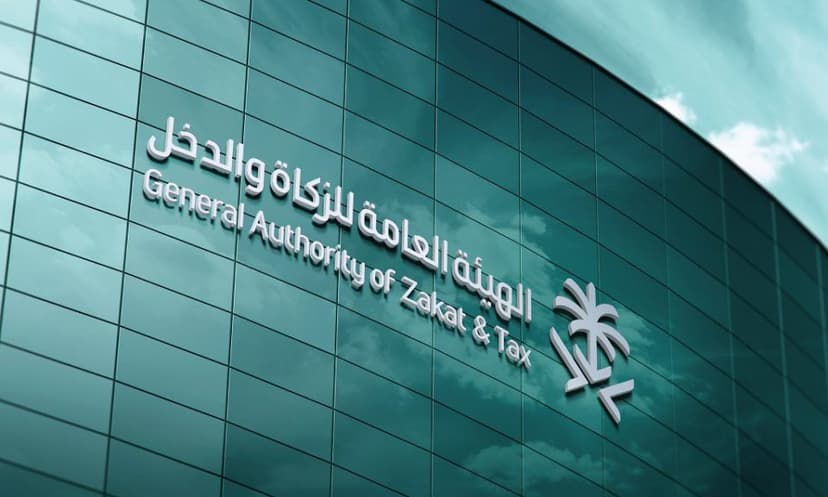 As the nation continues to hold the door open for international businesses under Vision 2030, understanding the taxation landscape in Saudi Arabia has become imperative for global investors and enterprises looking to enter the Saudi market.
No personal income tax
No local or regional government taxes
Competitive tax for foreign-owned Saudi entities
Single tax authority (ZATCA)
No standard tax year. Business follow their own internal financial year
Electronic process that can be completed through a single web portal, mostly available in English.

These benefits make Saudi Arabia an attractive destination for foreign investments.
However, navigating the Saudi taxation system, understanding its nuances, and ensuring compliance can be an intricate process. Several challenges create obstacles for international businesses in KSA.
Limited access to public information regarding the country's tax framework
Differences and exceptions between the tax code and implementation
Tax appeals require representations in Arabic
A complex application process for the Double Taxation Treaty provisions

Set Up and Scale Your Business in Saudi Arabia
Join 450+ Companies Who Expanded to the Kingdom with AstroLabs