Trading Sector in Saudi Arabia
Unearthing Saudi Arabia's Trade Routes for Global Expansion
International companies are keen to benefit from Saudi's strategic location. The trading sector in Saudi Arabia holds strong consumer demand, and government initiatives promoting foreign investment.
Opportunities in Saudi Arabia's trading sector
As the largest economy in the Middle East, Saudi Arabia offers a stable business environment, strong consumer demand, and strategic geographic positioning for global and local players in the trading sector. Additionally, ongoing economic diversification efforts and government initiatives encourage foreign investment, making it an attractive destination for companies looking to tap into the region's growing market.
Key insights for Saudi trading sector

Non-oil exports up 40%
in 5 years to diversify the economy (World Bank)

$160+ billion in imports
in 2022 and growing every year (World Bank)

$100 billion investment plan
in trade infrastructure (Saudi Arabian Ministry of Commerce)
Meet the trailblazers of Saudi trading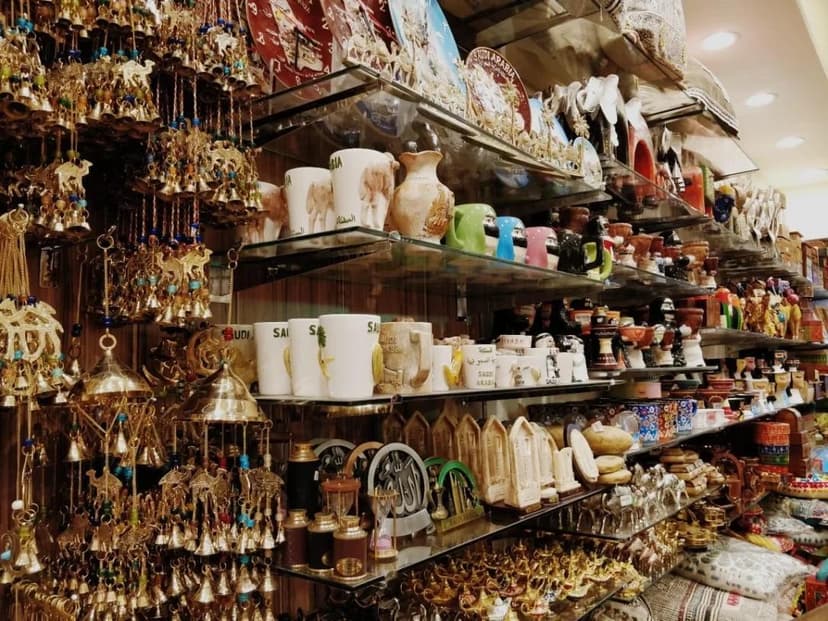 Exploring the Saudi trading landscape
Abundant Opportunities: Saudi Arabia's strategic location and robust infrastructure have positioned it as a regional trading hub. With access to global markets and a flourishing domestic consumer base, the trading sector presents a world of possibilities.
Market Size: The trading industry in Saudi Arabia is substantial, with a market size that continues to expand. It is projected to reach SAR 13.2 trillion by 2030, reflecting the sector's vast potential.
Funding and Investments: The industry is witnessing significant investments, with the government allocating substantial funds to bolster trade-related infrastructure. This commitment to investment ensures the sector's resilience and growth.
Government Support: The Saudi government is a staunch supporter of the trading industry, implementing policies and initiatives that facilitate trade, reduce barriers, and attract foreign investments. The nation's Vision 2030 is a prime example of this dedication to economic diversification.
Market Outlook: The outlook for the trading industry in Saudi Arabia is promising. With an emphasis on economic diversification, the sector is poised to thrive, with an expected annual growth rate of 6.2% over the next five years.
Saudi Arabia offers a wealth of opportunities for expanding trading companies. With its strong economy, strategic location, and government support, Saudi Arabia is a prime destination for businesses looking to expand their reach into the Middle East and beyond.

Set Up and Scale Your Business in Saudi Arabia
Join 450+ Companies Who Expanded to the Kingdom with AstroLabs