IT and Software Sector in Saudi Arabia
Unleashing Digital Potential in the Heart of the Middle East
With local tech firms and big international companies making their mark in Saudi Arabia, now's the prime moment for businesses to jump into the kingdom's digital transformation.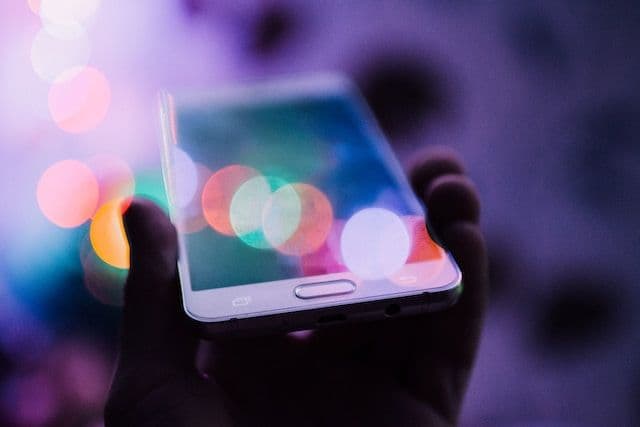 Saudi's future is digital. Will you be part of it?
Saudi Arabia's IT & software industry is rapidly evolving, becoming a cornerstone of the nation's transformation under Vision 2030. With a surge in digital initiatives, government support, and a young, tech-savvy population, the Kingdom presents innumerable opportunities for businesses and investors in the IT and software domain.
Key Facts About the IT and Software Sector

7.78% CAGR
Market growth rate from 2021 to 2026.

USD 5.00 million
Expected incremental growth in the IT market from 2021 to 2026.

8.3%
Projected growth rate for 2023.
Top IT & Software Companies in Saudi Arabia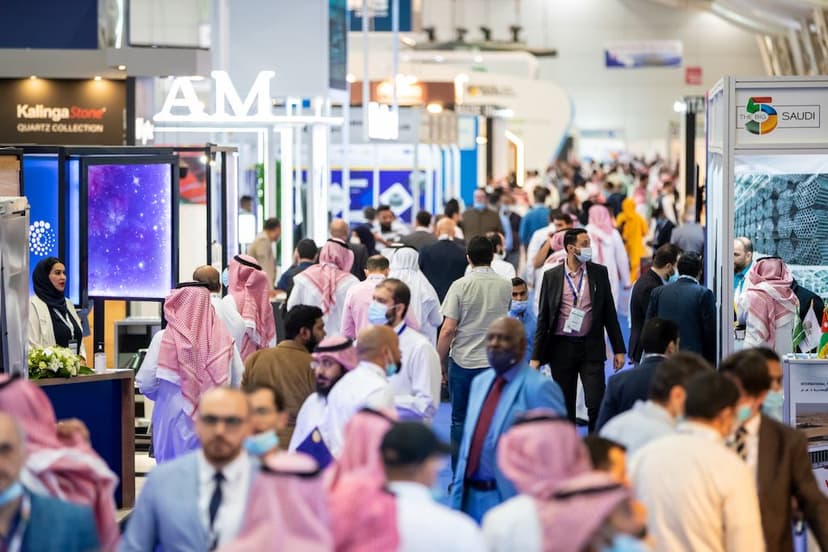 Growth of the IT and Software Industry
Saudi Arabia's IT and Software industry is in a dynamic, transformative phase driven by government initiatives and the rapid growth of the e-commerce sector.
One of these initiatives is the National Transformation Programme (NTP), a cornerstone of the Vision 2030 agenda. Its primary objective is to digitize all sectors of the economy, from manufacturing and healthcare to BFSI. This digital transformation encompasses a myriad of initiatives, including enhancing broadband connectivity, modernizing the business landscape, integrating government data into the Saudi e-Portal gateway, and refining payment systems.
The revenue from the IT and software industry is projected to reach $1.39 billion by the end of 2023, which is a 1.46% increase from last year. However, in the next five years, the sector is expected to reach a 3.36% yearly growth, which would yield a market volume of $1.64 billion by 2028.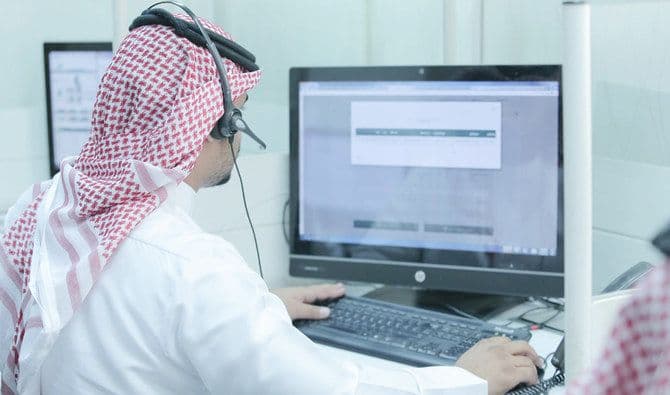 The government's efforts to support the IT sector include the rapid adoption of e-governance, which then helped the country rank 31st in the UN e-Government Development Index for 2022. Moreover, the Kingdom offers lucrative growth opportunities for foreign IT companies eyeing expansion by streamlining business operations through 6,000 new digital services.
Both public and private sectors have launched multiple initiatives focused on upskilling local IT and software talent, like the collaborative Digital Apprenticeship Program by Banque Saudi Fransi and AstroLabs. These programs aim to boost the influx of technical talent in the sector.
These efforts prove fruitful as Saudi Arabia has attracted major global technology players and international investors for the ICT infrastructure, software development, and tech innovation ecosystem.
Future Outlook
The future of Saudi Arabia's IT and Software sector is promising, and the country is set to become a digital powerhouse in the region. With outstanding support from the government's Vision 2030, the industry is set to achieve new milestones in the coming years, solidifying the Kingdom's position as a global IT hub.

Tech giants such as Amazon have already taken steps towards this future. Beyond that, the local growth of this sector will contribute to the professionalization and growing skillset of local talent. Amazon, for instance, is set to establish the first regional academy for cloud computing and artificial intelligence (AI). The academy will train and provide more than 30,000 professional certificates to Saudi nationals.

Sources:Leap Forward, Statista, Oxford Business Group, and Technavio.
FAQs
The Saudi government, through its Vision 2030 initiatives and collaborations with industry leaders, is investing heavily in digital infrastructure, cybersecurity, and innovation hubs to nurture a tech-driven economy. The latest investment round was launched in August of 2023 when Crown Prince Mohammed bin Salman announced a new $200 million fund for local and international high-tech companies.
Source:Arab News
Major global players like IBM, Amazon, and Trend Micro are already creating strategic partnerships with local businesses and setting up operations in the Kingdom. Google organized their key regional event - Google Marketing Live - for the first time in Riyadh in 2023. This further highlights the global importance of the rapidly expanding IT ecosystem.
Under Vision 2030, tech startups share a chunk of the spotlight. Around nine funds worth more than $2.4 billion combined are already ensuring the future of early-stage tech startups. Some of the investors include big names like Banque Saudi Fransi, Riyad Bank, Merak Capital, and Impact46. The venture capital funding for startups in the Kingdom grew by a staggering 72% from 2022 to 2023.
Source:TheNationalNews

Set Up and Scale Your Business in Saudi Arabia
Join 450+ Companies Who Expanded to the Kingdom with AstroLabs