Industrial Sector in Saudi Arabia
Be Part of Engineering the Future
Discover where and how to strategically position your enterprise to capitalize on the Kingdom's top industrial projects.
Vision 2030 drives the growth of the industrial sector in Saudi Arabia
The Kingdom is rapidly transforming into a global hub for manufacturing and production, driven by Vision 2030 objectives. There were over 11,000 factories with industrial exports totaling 106 billion SAR as of the second quarter of 2023. The goal is to multiply the industrial GDP by roughly three times to reach 895 billion SAR by 2030, double the job opportunities to 2.1 million, and aim for industrial exports of 557 billion SAR.

Saudi industrial sector insights:

Investment Surge
$738 million invested in Q2 of 2023, a 23% increase from last year.

Industrial Expansion
100% growth of industrial areas, now spanning 1.62 million sq. meters

Government Supports Local Content
35% increase in the contribution of SMEs to the Kingdom's Gross Domestic Product (GDP) by 2030

Foreign Investment Deals
1,226 deals from 67 countries by the end of Q2 2023.(Source: Arab News)
Top projects in the industrial sector in Saudi
International players show enthusiasm for the rising industrial projects in Saudi Arabia. Leveraging the Kingdom's future-forward and collaborative ecosystem, these enterprises see the growth potential in industrial projects in sectors such as food, mining, chemicals, and machinery.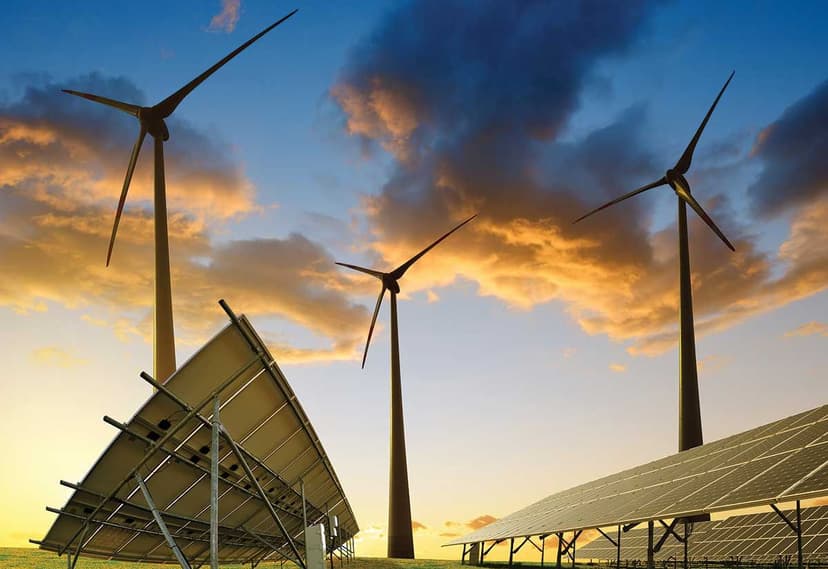 Sustainable growth as a goal for the industrial sector
The industrial sector in Saudi Arabia is undergoing a renaissance, with a focus on diversification and sustainable growth. The Kingdom attracted a whopping $738 million in investments in the second quarter of 2023 alone, marking a 23% jump from the previous year. This surge in investment is a testament to the Kingdom's commitment to developing a diversified and sustainable industrial sector.
The Saudi government has taken a number of steps to promote sustainable growth in the industrial sector, including:
Investing in renewable energy and energy efficiency
Promoting the adoption of advanced technologies
Supporting the development of small and medium-sized enterprises (SMEs)
Saudi companies are also taking steps to promote sustainable growth in the industrial sector, such as investing in green manufacturing practices and developing new products and services that contribute to a more sustainable economy.
The Saudi industrial sector has the potential to be a major driver of sustainable growth for the Kingdom. By investing in renewable energy, adopting advanced technologies, and supporting the development of SMEs, the Saudi government is helping to create a more sustainable and diversified industrial sector.
Here is a specific example of how the Saudi industrial sector is embracing sustainable growth:
Saudi Aramco, the world's largest oil company, is investing billions of dollars in renewable energy and other sustainability initiatives. The company has a goal of achieving net-zero greenhouse gas emissions by 2050.
This is just one example of how the Saudi industrial sector is embracing sustainable growth. As the Kingdom continues to diversify its economy and invest in renewable energy, we can expect to see even more sustainable initiatives from the Saudi industrial sector, which makes it a perfect time for international players to enter the market.

Set Up and Scale Your Business in Saudi Arabia
Join 450+ Companies Who Expanded to the Kingdom with AstroLabs