Energy Sector in Saudi Arabia
Energizing the Future: Unveiling Opportunities in the Energy Sector
The energy sector in Saudi Arabia stands as a testament to the nation's unwavering commitment to fueling not just its own growth but also that of the world.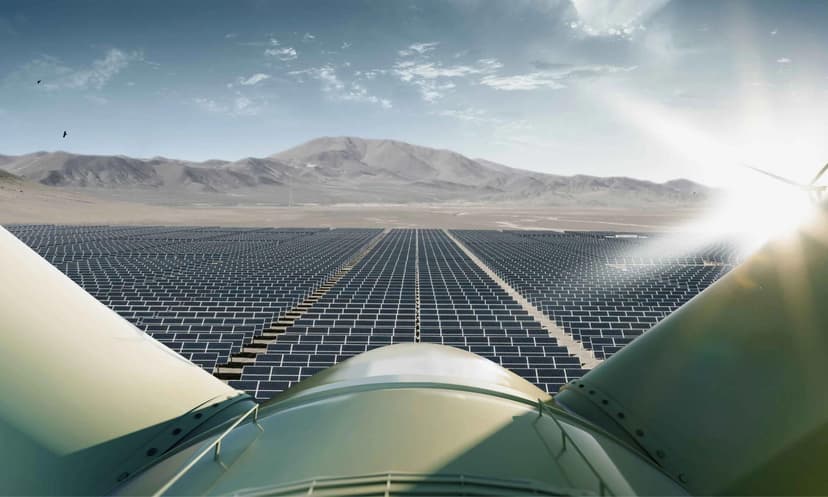 International players in Saudi energy
International players are increasingly recognizing the boundless opportunities that Saudi Arabia's energy sector presents. With a commitment to sustainability and innovation, global companies are partnering with Saudi counterparts to pioneer groundbreaking projects and shape the industry's future.
A Snapshot of the energy industry in Saudi Arabia

$229.7 billion revenue
of Saudi Aramco in 2020

Investment of $190 billion
in the energy sector over the next ten year

$5.5 billion Foreign Direct Investments
in 2020

350,000 people
employed in the energy sector
Saudi Arabia top energy projects
A glimpse into Saudi Arabia's energy landscape
Key Players: Saudi Arabia is home to some of the most influential players in the global energy arena, with Saudi Aramco leading the way as the world's largest oil producer and exporter. Other giants like SABIC, ACWA Power, and the SEC play pivotal roles in powering the nation and driving the industry forward.
Key Industrial Areas: The energy industry spans across strategic industrial cities like Jubail, Yanbu, and Ras Al Khair, each serving as a nucleus of industrial activity. These areas host a diverse range of projects, from petrochemicals to power generation, bolstering Saudi Arabia's position as an energy powerhouse.

The energy sector is a large and growing market with high demand for new technologies and government support. It holds a plethora of opportunities for international companies to expand their reach, grow their revenues, and play a role in the transition to clean energy.

Set Up and Scale Your Business in Saudi Arabia
Join 450+ Companies Who Expanded to the Kingdom with AstroLabs