E-Commerce Sector in Saudi Arabia
Saudi E-Commerce: Robust Digital Infrastructure and Growing Demand
Innovation and convenience are redefining online shopping in Saudi Arabia, uncover the limitless potential of the Saudi E-commerce industry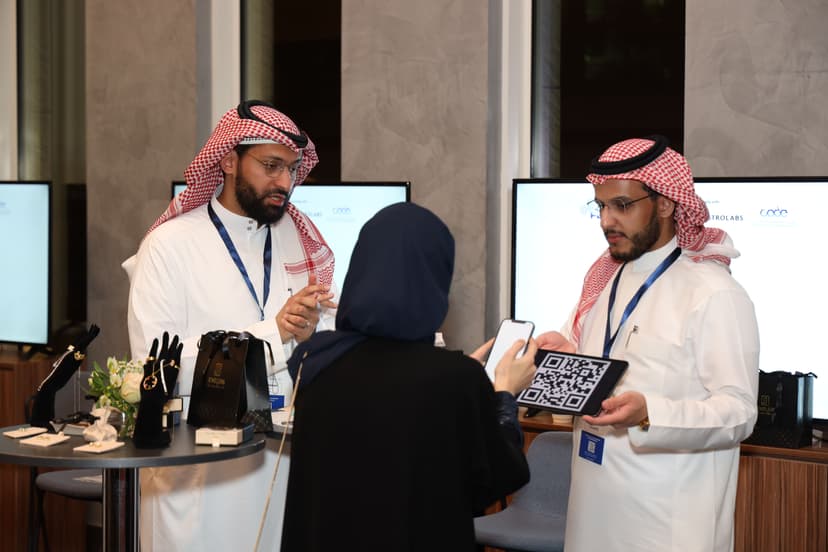 Tech-savvy population with a penchant for shopping
91 percent of Saudis regularly shop online, with 14 percent saying they do so at least once a day. Saudi Arabia is a prime market for e-commerce expansion, thanks to its burgeoning digital economy and tech-savvy population. With almost 36 million people and a strong appetite for online shopping, it presents a vast customer base. The government's support for digital transformation and initiatives under the Vision 2030 add to its appeal. The nation's affluent consumers and preference for international brands make it a promising destination for e-commerce companies aiming to establish a significant presence in the Middle East.
A glimpse into the Saudi E-Commerce ecosystem

SAR 84.6 billion by 2025
Market size

8% of retail market
To be online by 2026

11.2% growth rate
Annually

35,000 commercial licenses
For e-commerce in H1 2023
Top 6 E-commerce leaders account for vast majority of the market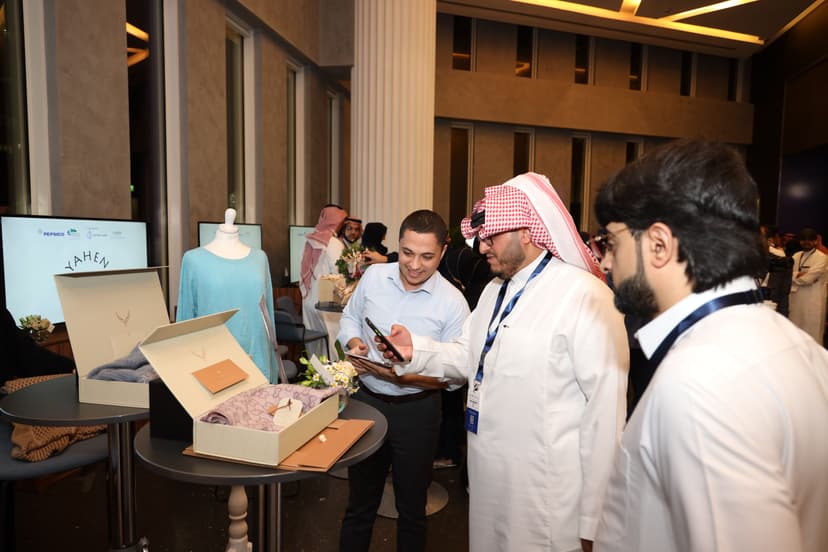 Government support accelerates homegrown e-commerce boom
The growth of homegrown e-commerce websites in Saudi Arabia has been remarkable in recent years. This growth is being driven by a number of factors, including:
Increasing internet penetration: Saudi Arabia has one of the highest internet penetration rates in the world, with over 90% of the population having access to the internet.
Rising disposable incomes: Saudi Arabia has a young and growing population with rising disposable incomes. This is driving demand for online shopping.
Growing awareness of online shopping: Saudi consumers are becoming increasingly aware of the benefits of online shopping, such as convenience and lower prices.
Shift to online payments: While cash on delivery has historically been the most popular payment method, this trend is changing fast as Vision 2030 expects 70% of transactions to be cashless
There are also many educational initiatives supporting e-commerce growth. In 2023, PepsiCo partnered with MCIT and AstroLabs to run the PepsiCo ScaleUp e-commerce program that accelerated 100 Saudi businesses on their online journey.
Homegrown e-commerce platforms
Homegrown e-commerce platforms are playing a major role in the growth of the Saudi e-commerce market. Local platforms such as Salla and Zid are playing a major role as they are providing support to Saudi businesses to sell their products online.
Salla is a Saudi Arabian e-commerce platform that was founded in 2010. Salla offers a variety of services to Saudi businesses, including website development, payment processing, and logistics. Salla also has a marketplace where Saudi businesses can sell their products to consumers.
Zid is another Saudi Arabian e-commerce platform that was founded in 2013. Zid offers a variety of products and services to Saudi consumers, including electronics, fashion, home and garden, and more. Zid also has a marketplace where Saudi businesses can sell their products to consumers.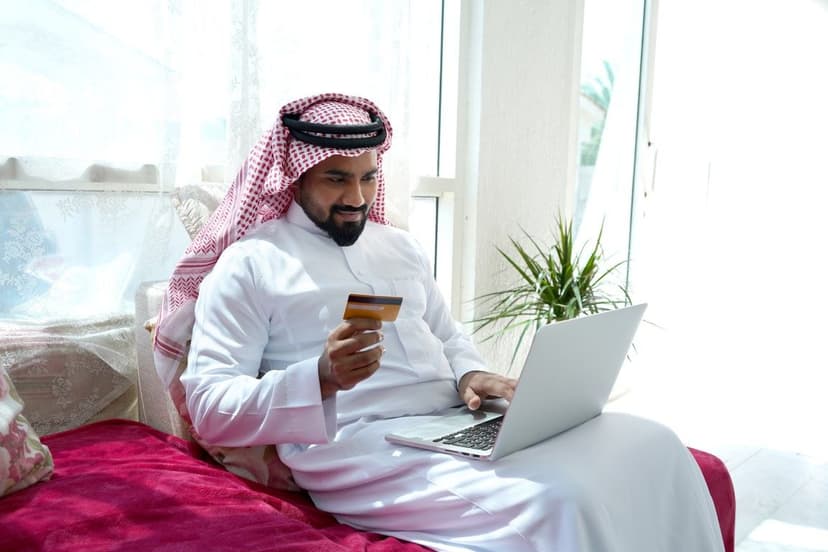 Other facts about the Saudi e-commerce market
Funding and Investment: Investments are pouring into the e-commerce sector, with both local and international players recognizing Saudi Arabia's role as a hub for digital commerce. These investments are driving innovation and fueling growth, promising a dynamic future for the industry.
Government Support: The Saudi government has taken proactive steps to nurture the e-commerce sector. Initiatives like Vision 2030 and regulatory reforms are creating a conducive environment for businesses to thrive. This unwavering support is a cornerstone of the industry's success.
Market Outlook: The future of Saudi e-commerce is bright, with an annual growth rate estimated at 11.2%. This robust projection cements the sector's position as a pivotal driver of economic development.
Challenging but highly promising market
One of the biggest challenges is the lack of trust in online shopping. Many Saudi consumers are still hesitant to shop online due to concerns about fraud and security. This is compounded by the fact that the Saudi e-commerce market is relatively new and there is a lack of awareness of consumer rights and protections.
Another challenge is the high cost of shipping and delivery. Saudi Arabia is a large country with a dispersed population, which makes it difficult and expensive to deliver goods to customers. This is a major barrier to entry for small and medium-sized businesses that want to sell their products online.
The Saudi e-commerce market is also highly competitive. New brands need to compete with large and well-established players in the market, such as Amazon and Noon. These companies have the resources and expertise to offer a wide range of products and services at competitive prices. This makes it difficult for smaller and newer e-commerce companies to compete.
Despite these challenges, the Saudi e-commerce market is expected to continue to grow in the coming years. The government is supportive of the e-commerce sector and is taking steps to address some of the challenges, such as by investing in logistics infrastructure and developing regulations that are more supportive of e-commerce businesses.

Set Up and Scale Your Business in Saudi Arabia
Join 450+ Companies Who Expanded to the Kingdom with AstroLabs