Business Consulting Sector in Saudi
Unlocking Potential: Saudi Arabia's Business Consulting Boom
The KSA's ambitious economic visions and robust market dynamics are a fertile ground for international consulting firms that want to expand their reach and shape the future of businesses in the Middle East.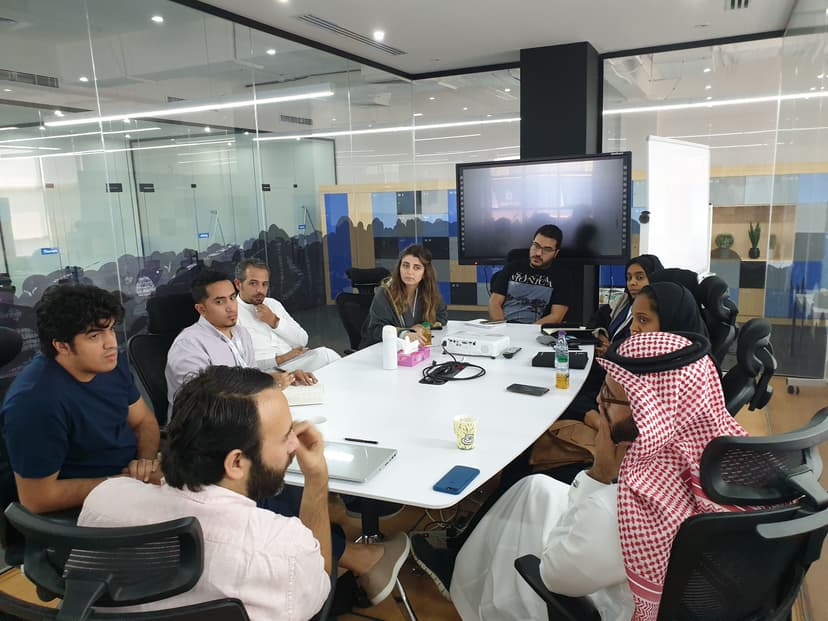 Saudi Arabia's business consulting sector is key to actualizing the Kingdom's Vision 2030.
The business consulting sector in Saudi is experiencing a surge that's expected to continue in the upcoming years. The GCC's consulting market will likely exceed $4 billion in revenue this year alone, with Saudi Arabia at the forefront.
Key insights about Saudi business consulting sector

Market Growth
The consulting market in Saudi Arabia grew by 17.5% in 2022, leading the region and reaching a record $2.1 billion in revenue.

Sector Demand
78% of clients in the region anticipate an increase in the use of consultants in the coming 12 months.

Technology Focus
Cybersecurity consulting services experienced the highest growth of 19.4%, reaching $362 million in 2022.

Positive FDI Impact
98% of consulting clients reported that rising FDI levels affected the consulting market positively.
Top facts to know about Saudi consulting market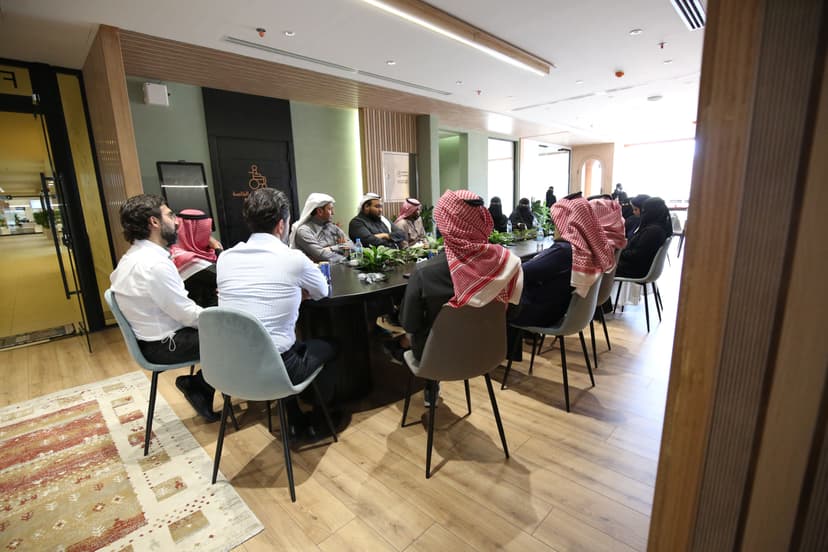 From business to tech consulting: The demand is on a rise
The growth of the business consulting sector in Saudi Arabia is nothing short of remarkable, and international companies should take notice of the exciting opportunities it presents. Demographics play a pivotal role in this surge, as the Kingdom boasts a young and ambitious population eager for innovation. With nearly 70% of Saudis under the age of 35, there is a burgeoning appetite for cutting-edge business solutions.
Moreover, Saudi Arabia's deeply rooted culture of entrepreneurship and innovation propels the consulting sector forward. The country's Vision 2030 plan has set a clear path for economic diversification and development, spurring demand for expert consulting services across various industries. The government's steadfast support through initiatives like the Small and Medium Enterprises Loan Guarantee Program (Kafalah), which covers financing risks up to 90%, further fuels growth.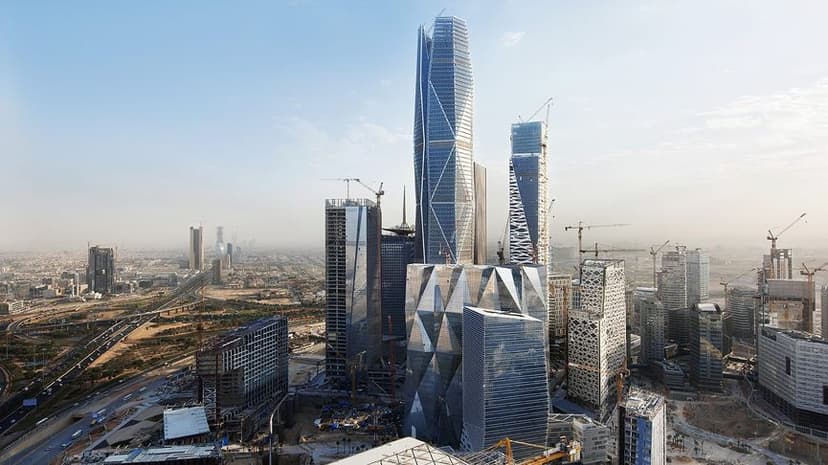 Growing fast, growing local
In this dynamic landscape, technological advancements are the catalyst for transformation. The region's embrace of digitalization is reshaping the consulting market, evolving it from a primarily fragmented industry into a comprehensive ecosystem. From traditional consulting and reselling firms to a rich array of services encompassing artificial intelligence, data analytics, and smart solutions, the business consulting sector is adapting to meet the diverse and evolving needs of the Saudi market.
As the sector expands rapidly, it presents a unique opportunity for international companies to join the journey. The Saudi consulting market is not only growing faster than the global consulting sector, but it is also evolving to cater to the specific demands of the region. With a youthful demographic, a culture of innovation, and a government committed to fostering business growth, Saudi Arabia is the ideal destination for international companies looking to expand their consulting operations and be part of this transformative landscape.

(Source: Arab News)

Set Up and Scale Your Business in Saudi Arabia
Join 450+ Companies Who Expanded to the Kingdom with AstroLabs